Experience the secrets of relaxation
---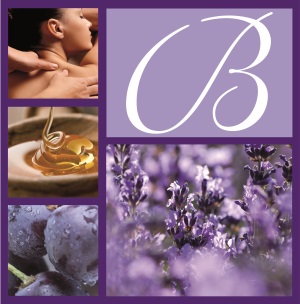 Provençale Escape
Relax, renew, revitalize. A de-stressing treatment combining precise movements and fragrances evoking spring to ease all tensions.
---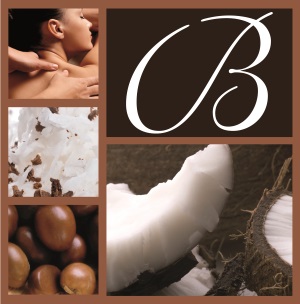 Gourmet Espcape
A real treat with sweet flavours. Subtle and crispy blends of shea butter and coconut, an escape for pure renewal.
---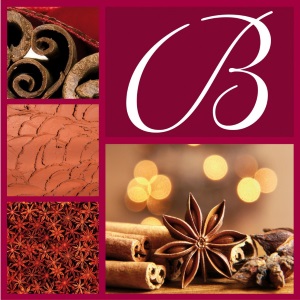 Fragrant Escape
Smooth sensations, warm colours, enchanting scents of cinnamon, star anise and cardamom, a sensorial trip on the Spice Route.
---
Verger Escape
An authentic experience of fruit fragrances, this escape is a blend of sweet and tart scents. Sensory textures of balm, cream and jelly help the relax and offer a genuine break. Get away and take a trip through pear and apple orchards through the countryside.