The Infinity of Beauty and Indulgence
Certified organic, natural facials that deep clean, nourish and even the skin tone. Your skin will be radiant again in no time!
Our facial treatments can help all skin types and skin needs.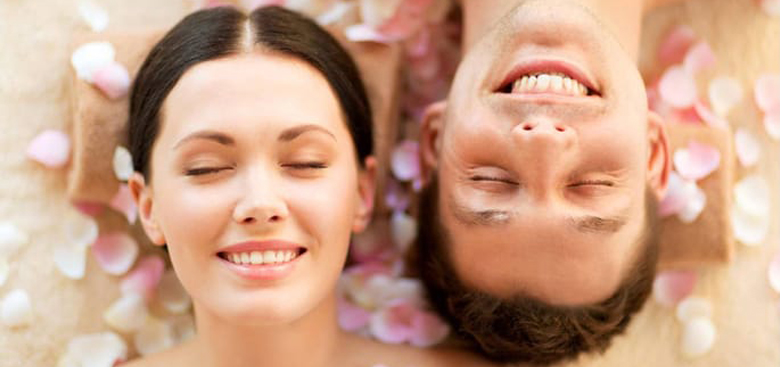 ---
Capyl Care
The perfect solution for sensitive skin, rosacea, dry skin, and redness.
---
Oily Skin Care
For oily or acne-prone skin and dilated pores. Helps balance seborrhoea, which is active on pore mites.
---
Anti-Age Care
All mature, dull skin showing signs of aging (ideally 50 years +). Multi-vitamin and tensor treatment with active ingredients that fight the signs of aging.
---
Aqua Care
For dehydrated skin (normal to combination or dry) and skin lacking water (hyaluronic acid). Your dehydrated skin is replenished and refreshed, ideal after a flight.
---
Express Care
A general facial treatment for all skin types. A quick treatment to eliminate the first signs of fatigue.
---
Hyaluronic Rezenerate
An anti-aging facial that uses an innovative nanotechnology to painlessly reduce the signs of aging, such as fine lines and wrinkles.
---
Microdermabrasion Facial
Deep exfoliation. A youthful glow in the blink of an eye. Reduces wrinkles, brightens the complexion, and reduces acne marks, enlarged pores, fine lines, and age spots.