Book your spa escape!
Your escape is just a few clicks away. Book a session with us online today, and pamper yourself!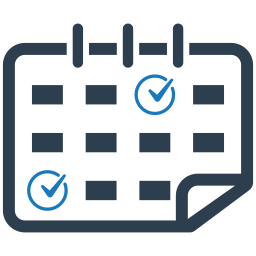 Use our convenient online reservation tool to request a date and time*. Submit your service request through our online booking form – available 24 hours a day, 7 days a week. We will contact you to confirm the details of your appointment.
Request to book an appointment
Fields marked with an asterisk(*) are required.
---
Please note that this is not an automated booking system. Booking requests placed outside of business hours will be processed in order of receipt on the following business day. We will reply to your request promptly with a confirmation email or suggest an alternate day or time* if we are unable to accommodate your desired choices.
All online reservations (except for free consultations) are held by credit card. Clients who wish to book a service with a Mbiospa Prestige Spa gift certificate or gift card will still be required to provide a credit card for online booking. Credit card numbers provided are used for securing the booking only and are not billed at time* of booking—payment for services is still done within the spa. There is a minimum 24-hour cancellation policy on all appointments.